What is Sadidi ?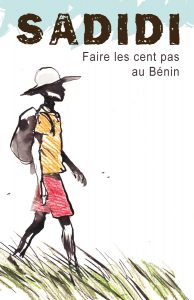 Sadidi is a way of travelling in Benin, far from the usual caricatures
of Africa !
Sadidi is a journey. To meet men, women and children. To know and respect the local people.
Sadidi is a way to learn about local culture, history and the environment !
Sadidi is a way to move: on foot, by canoe and mountain bike !
Sadidi offers guided tours of Benin, in towns and villages, in the fields and the forests, on the lakes and in the mountains, and in Pendjari national park.
From north to south, you will sleep in tents, or in local home-stays and hostels.
Our tours are organised in the form of circuits that can be adapted to your needs and wishes.
From two to ten persons, all year round depending on the chosen activity. We are flexible on dates.
Who is Sadidi ?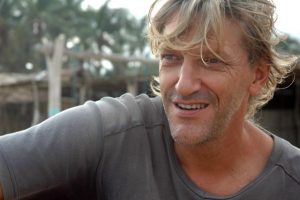 SSadidi is Laurent Viart and his friends and guides. Laurent first came to Benin in 2001 and was immediately enchanted by the country and its people. Our objective is to help you discover the same enchantment, to experience the beauty of this country and the warm welcome of the people.
You will be guided on your tour, but we will also respect your independence. It's the best way to travel and to meet people.